12 L Open Dustbin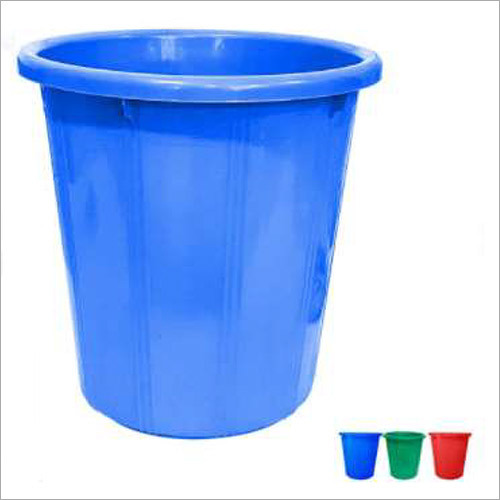 12 L Open Dustbin
Product Description
The material used to build this 12 L open dust bin is plastic. It is made of durable, high-quality plastic that won't break and is long-lasting, strong, and lightweight. This 12 L open dust bin is perfect for use in the kitchen, bathroom, hospital, workplace, retail store, saloon, and other places. A simple-to-use trash can that keeps your home clean and helps you avoid unsanitary environments. Use this plastic trash can to dispose of household waste to maintain a clean and healthy home.
FAQs of 12 L Open Dustbin:
What is a 12 L open dustbin?
A 12-liter open dustbin is a waste holder with a limit of 12 liters. Unlike receptacles with lids or covers, this kind of dustbin is open at the top, setting aside it simple to installment squander.
Where is a 12 L open dustbin typically utilized?
This size of dustbin is much of the time utilized in different settings, including workplaces, kitchens, washrooms, rooms, and other indoor spaces where a moderate measure of waste is produced.
What materials are 12 L open dustbins produced using?
Open dustbins can be produced using materials like plastic, metal, or stainless steel. The decision of material influences factors like durability, appearance, and simplicity of cleaning.
What are the benefits of an open dustbin?
Open dustbins are not difficult to utilize and suitable for fast disposal of waste. They don't have lids, which can make them helpful for high-traffic regions where waste is created frequently.
How would I clean and keep a 12 L open dustbin?
Cleaning strategies rely upon the material. Plastic containers can be cleaned down with mild cleanser and water, while metal or stainless steel receptacles might require special cleaners. Void the receptacle regularly and think about utilizing liners or sacks to simplify cleaning.